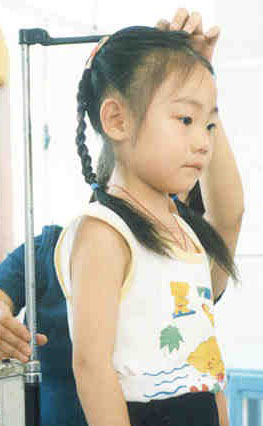 Research

SGHI conducts both clinical and implementation research on malnutrition and Sprinkles.



Advocacy & Partnerships

SGHI promotes awareness on malnutrition and encourages the implementation and scale up of nutritional interventions.
• Video featuring Dr. Stanley Zlotkin on micronutrient powders and knowledge translation.



• WHO publications: New guidelines published on the use of multiple micronutrient powders
• Saving Lives at Birth, A Grand Challenge for Development: Grant awarded to the Hospital for Sick Children for developing micronutrient powder supplements for pregnant mothers.